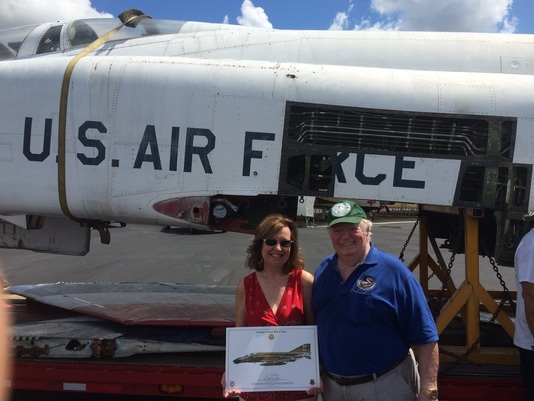 July 22, 2014
The long awaited Historic F-4 Phantom fighter arrives in Orlando!
---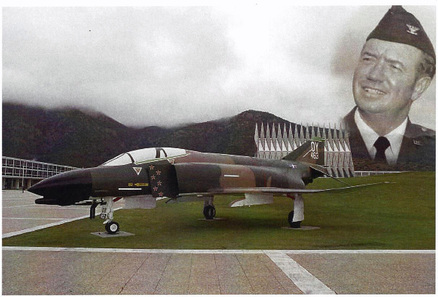 Colonel Joseph W. Kittinger, Jr., commander of the 555th Tactical Fighter Squadron, was credited with shooting down one MiG21 on 1 March 1972 while flying this F-4D currently on display at the US Air Force Academy in Colorado.
---
---
An Honorary Golden Knight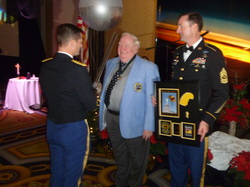 Joe was deeply honored on December 3, 2011 when he was made an Honorary Golden Knight at their alumni banquet at Fort Bragg, NC.
---