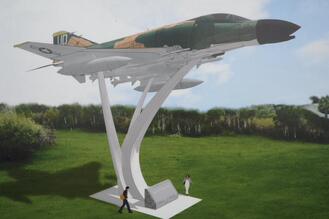 The Board Members of the Kittinger F-4 Park initiative have been working to get an F-4 Phantom installed as a monument at the Kittinger Park at the Orlando Executive Airport. The purpose of this monument is to honor and recognize the Central Florida Veterans that served our country and participated in the Vietnam War from 1961-1973. Over 2.7 million service men and women served in Vietnam with over 37,000 killed in the conflict. 333 servicemen and women from Central Florida lost their lives in the Vietnam War.
The F-4 Phantom was the most significant aircraft that flew in the Vietnam War. The aircraft provided close air support for the Army and Marines that fought the ground war. The aircraft was used to interdict strategic and tactical targets as directed by higher headquarters. The F-4 aircraft shot down the most enemy aircraft. The two fighter aces in the war, USAF and US Navy, flew F-4's. I shot down a Mig 21 with an F-4. There is not a better monument to recognize the War in Vietnam than an F-4 Phantom. This monument is a way for our community to recognize and say thanks to the servicemen and women from the Central Florida area that served in the Vietnam War and the 333 that made the supreme sacrifice for our country.
The following document chronicles the Vietnam War.
http://www.uswings.com/vietnamfacts.asp
We owe it to our country to honor those that fell in protecting our country and Freedom. God Bless America.
The Kittinger F-4 Park, Inc, is a 501 (c) (3) organization, with all of the Board members and advisors working as volunteers. We have raised over $59,000 towards a target of $200,000. Any contributions would be appreciated. Make any contribution out to "Kittinger F-4 Park, Inc. My mailing address is: 608 Mariner Way, Altamonte Springs, FL 32701
Thanks.
Joe W. Kittinger
Colonel USAF (Retired)
President: Kittinger F-4 Park, Inc.
---

​The sky is and always will be "Joe's office"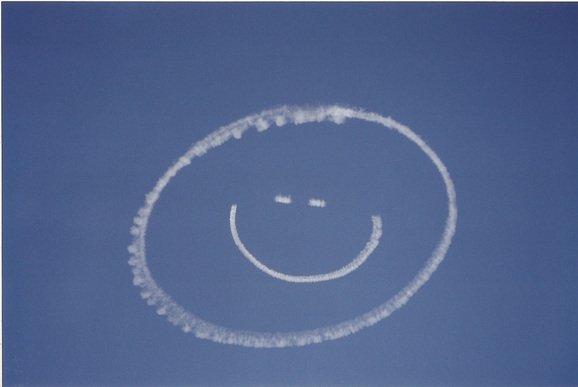 Above photo is a love note to his beautiful wife Sherry.

Col. Joe Kittinger was also known to "write" messages to promote the popular
Orlando, Florida night spot Church Street Station, owned by his good friend Bob Snow.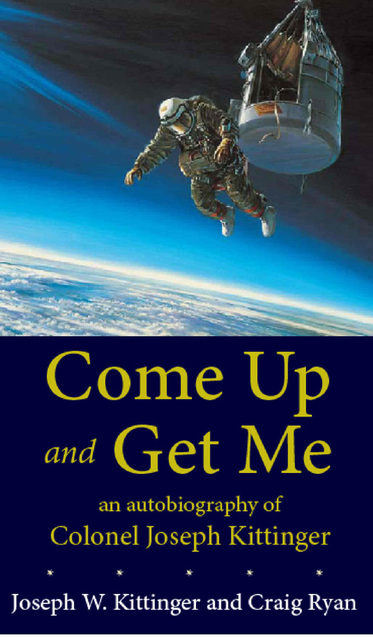 Book Of the Year Award for 2010
Silver 2nd Place Winner for Autobiography/Memoir category


Available through Amazon.com
To request your book autographed, please contact Sherry@JoeKittinger.com


Thank you for your patience while this work in progress is created with love.
---
i & y creations
All images and concepts on this site are protected by copyright ©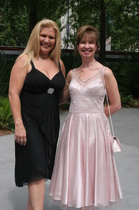 Sherri Salisbury and Sherry Kittinger